Ask and you shall receive...
These are a few of my favorite things....
Owl from Pier 1
Smile plaque from Pier 1
My Mom's name is Merry...So I had to get this for her. From Micha

els.
Owl Stamp from Michaels

.
My new favorite Shirt from Old Navy
I got these last year
but I want these--much cozier!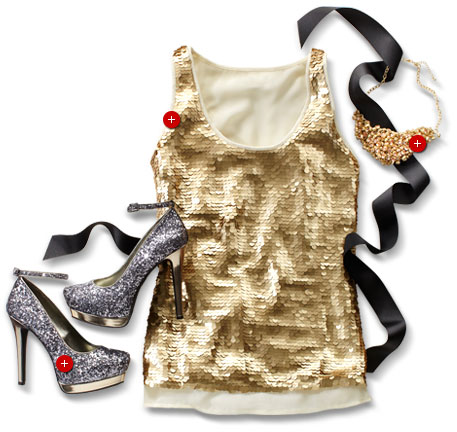 Love this outfit...from Target!
I love pretty and lightweight scarves, since it's so warm where I live.
This is one of the items I sent to my Bloggy Pal for Christmas.
Jennifer from Rowdy in First Grade. I hope you like it. I thought it would go with your love of pink and warm Texas from weather.
And a Starbucks Giftcard
Dangly Earrings (My Bloggy pal, also received these beauties)
I was excited to open my gift as well. It turns out Chrissy from First Grade Found me was my partner. We actually "know" eachother already. So cool. I participated in her alphabet exchange this fall. It was great. She sent me

....
Thanks so much Chrissy---I love salt on my chocolate!!