This is such a huge milestone for me. 2 days from Thanksgiving and it's just 1 more thing I can give thanks to the Lord for. I started blogging in March of this year, with the hopes of sharing ideas and units I use in my classroom. I didn't realize how much I would learn and grow as a mom and as a teacher. My kids (the

pink

and

blue

butterfly up in my header) are the reason I do what I do. I work to give them everything they need. I am so blessed to have a job, where I can take my kids with me. I am so blessed to work in a school that is close to home, and be with my kids even though I'm teaching. This blog (and my units) also wouldn't be possible if it weren't for my amazingly talented husband.
He showed me the technical stuff--as he knows all things when it comes to web design and pdf's.
I love you hun!
Now to the Giveaway.....Drum Roll Please
I emailed some blogging "mentors" so to speak and asked if they would help me celebrate or be able to donate something to this giveaway.
These ladies are wonderful teachers,

designers

,

authors

and

bloggers

. I am so thrilled that they are sharing in this giveaway.
You will have the chance to win 1 of the following prizes:
From my very talented sister Kim Wagner Nolan
1 Melted Tropical Snowman from Kim Wagner Designs
KWN on Etsy
These snowman are handmade-each one is special and unique!
Christmas Fun with Moosletoe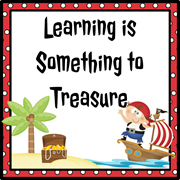 Rockin' Around the Christmas Tree
2 Winner's -Choice of any 1 product from her store
Classroom Theme of your choice
(Have you seen her themes? They are amazing!)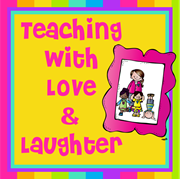 Happy Holidays Scrambled Sentences
From Jenny at Owl Things First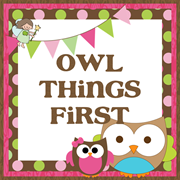 1 Winner will receive a $10 Gift Card to Starbucks
a 2nd Winner will win any item from her store!
I am giving away my new writing unit: Writing in a Winter Wonderland
Thank you everyone for following my blog and making me feel truly blessed. Go ahead down and fill out the Rafflecopter. The Giveaway will end on Dec. 1st.
Make sure your email is correct so if you are a winner I can get in touch with you.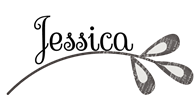 a Rafflecopter giveaway